News
04/07/2020
BC UMMC is launching live videos with players and coaches on club social networks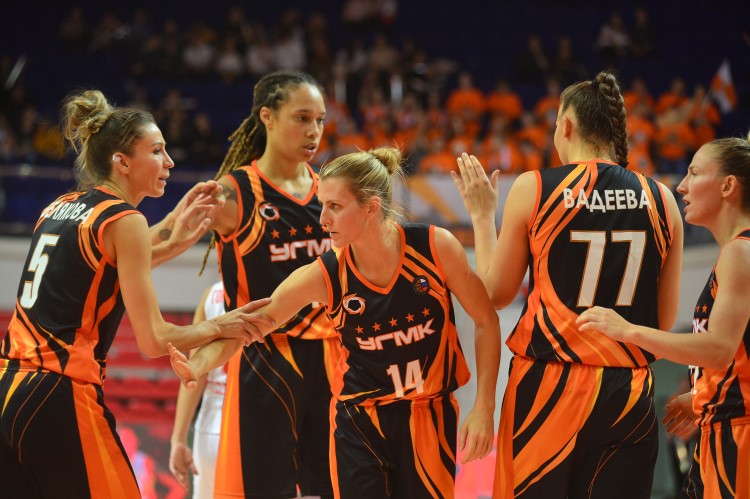 Dear fans, today one of the most efficient ways to stop the spread of the new coronavirus is to stay at home, minimize any kinds of direct contacts with other people and pay special attention to the personal hygiene issues.
BC UMMC players and coaches will share their recipes on how to make the best of the self-isolation situation, keep the chins up and take it easy in a series of live online video sessions.
They will be available online in order to tell how to cook a healthy breakfast, discuss the books, make o tour around the museum or learn few new dance moves as well as many other interesting and useful things.
The first live session will take place tonight at 21:00 at the official BC UMMC Instagram account (@bk_ugmk).
Stay at home with BC UMMC, follow the live sessions schedule on our social networks, win prizes, feel fit and healthy!