News
03/27/2020
UMMC – Champion of Russia 2020!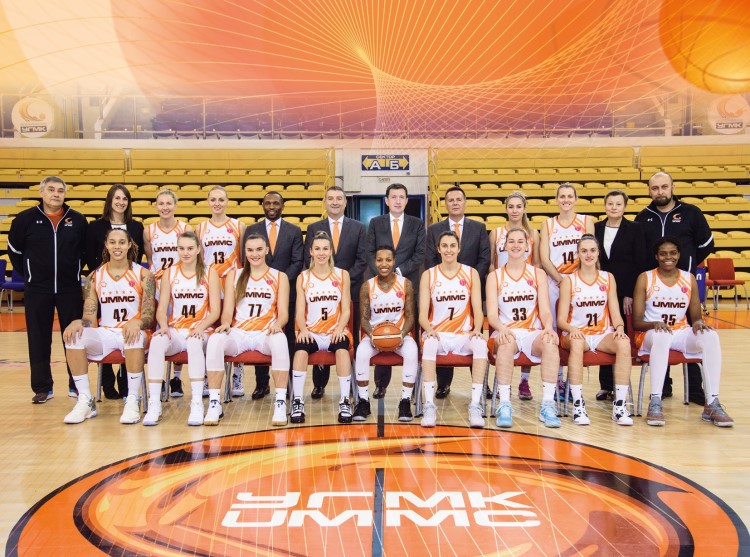 Russian Basketball Federation summarized and officially announced the results of the Russian Women Basketball Championship among the Premier-league clubs.
The Premier-league clubs and professional basketball department came up with the initiative toward the Russian Basketball Federation Executive committee to classify the teams according to results of the three rounds of the domestic regular championship that ended on March 15.
Tonight RBF Executive committee adjudicated its decision to confirm the Premier-league final standings.
BC UMMC is acknowledged as the Champion of Russia of the 2019-2020 season! This title is a record for the team since UMMC won the trophy for twelfth times in a row (and for the 14th time in its history). Dynamo Kursk won the second place, while Nadezhda Orenburg became third.
This season the regular championship of Russian Premier-league had three rounds and an acting Champion of Russia and EuroLeague titleholder UMMC won all matches and become the only team with one hundred percent flawless result.