News
03/18/2020
SuperLeague-1 match in UMMC arena will be played behind closed doors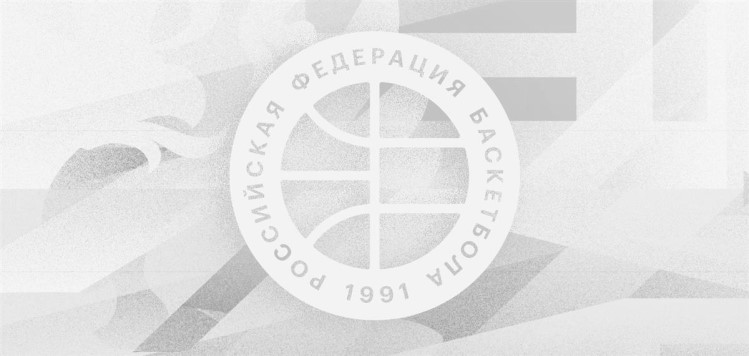 The women regular Superleague-1 match between UMMC-Junior and Spartak (Saint Petersburg) scheduled for March 18 will be played in UMMC arena behind closed doors.
In accordance with the regulation issued by the Ministry of Sports of the Russian Federation aimed to prevent the coronavirus infection (covid-19) of spreading over the territory of Russia all RFB matches on March 18 and 19 will be played without the fans' personal presence in the gym.
Live video version of the match will be available on-line at RFB official page down the link:
http://russiabasket.ru/games/140531?apiUrl=https://org.infobasket.ru&lang=ru
Earlier Russian Basketball Federation announced that it had to suspend all Russian competitions that take place under the aegis of the Federation as of March 20 until April 10.