News
03/17/2020
All Russian basketball competitions are suspended as of March 20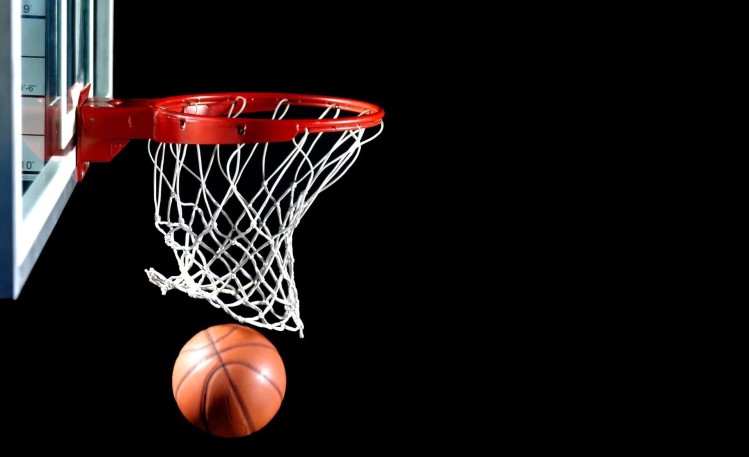 This decision has been announced due to the current situation with the coronavirus outbreak.
Russian Basketball Federation (RFB) suspends all the competitions that take place under the aegis of the Federation as of March 20 until April 10. All matches of all the tournaments scheduled before this period would take place in accordance with the regulations and recommendations of the federal government bodies and regional authorities as well as all necessary precautions aimed to protect the health and safety of players, coaches, officials and fans. The matches that are restricted by local authorities to be played will be moved to a later date. There will be an exception in terms of two stages of the second Semi-Final series of the All-Russian juniors born in 2007 tournament in Novosibirsk and Perm: it will end up on March 21.
In addition, the club-members came up with an initiative that was supported by the Department of the professional basketball to recommend RFB Executive Committee to change the Women Russian Premier-league Regulations and classify the clubs in accordance with regular championship results that finished yesterday.
From: RFB