10/24/2019
UMMC players spent a day in Sirius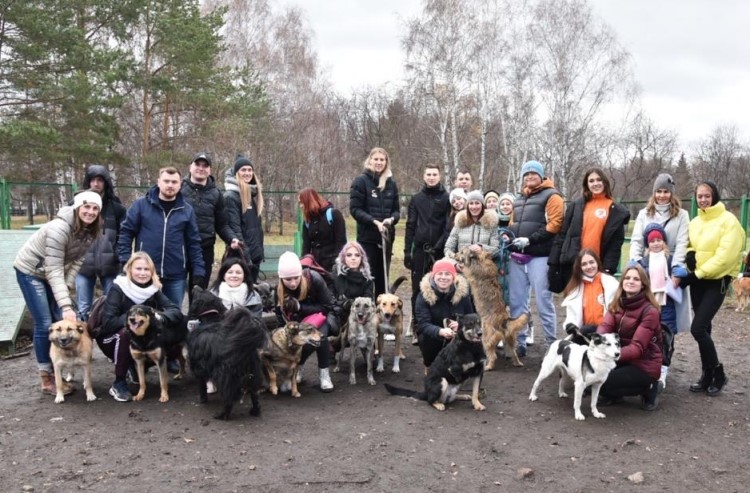 In the new basketball season, BC UMMC once again launched charity campaign among the city fans to gather food and basic commodities for the «Relief Fund of the Stray Animals».
Now the fund is taking care of 600 dogs and 150 cats. Fund is financed from independent means of the people working there, different volunteers as well as donations from people who care about animals.
The primary goal of the fund is to keep those animals who have home – stay at home and find home for the one who do not have it.
Today UMMC players along with fans brought the first part of collected food, vitamins, and toys for the 50 dogs and gave it to the Sirius support staff. Following the tradition Foxes took the dogs out for a walk.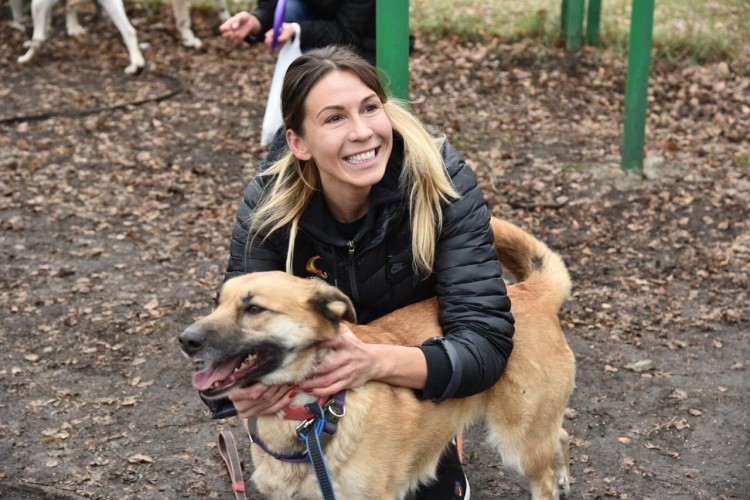 UMMC Captain Evgeniia Beliakova:
-It is very important to stop being selfish and think only about ourselves. Stop thinking about how comfortable we live in this world. In fact, the world has many creatures that live much harder then we do. It is important to remember about them, find some time to dedicate a part of our soul to their best, to provide with necessary help. They really need our love and care.
I think this kind of campaigns must take place on regular basic and involve business, factories and plants in order to make people remember that there are many important things rather than making money and material benefits. We all must remember about love, love to ones that we must take care.
BC UMMC would like to thank all fans who participated in the charity campaign and helped the fund.
We remind that every person has an opportunity to help the fund. You can take the dogs on a walk, bring some food or help in million different ways.
More information about the fund at https://vk.com/fondhelpanimals and https://vk.com/poydomgulat