News
10/11/2019
Congratulations, Emma!
BC UMMC congratulates UMMC center Emma Meesseman on WNBA Champion title and Most Valuable Player of the WNBA Finals 2019 title.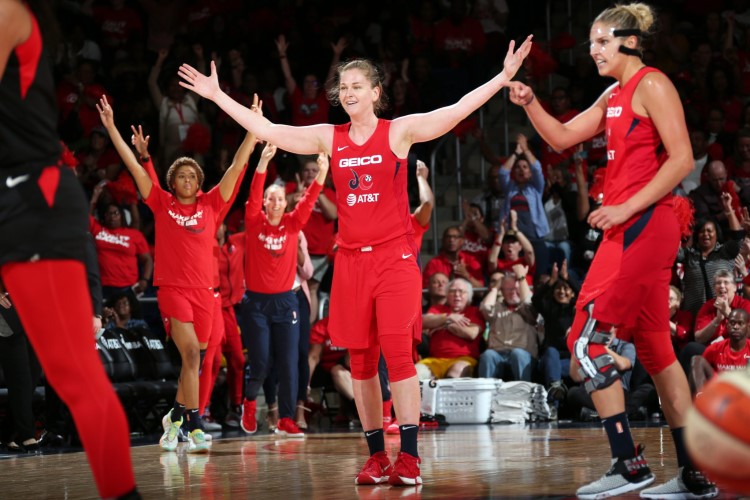 Emma competing in WNBA for Washington Mystics helped her team to take down Connecticut (89:78) in a winner-take-all game on Thursday and lifted the trophy. Meesseman scored a team-high 22 points and added 3 rebounds, 3 assists, 2 steals and 2 blocks in 27 minutes off the Mystics bench. She became the first reserve player to win Finals MVP in WNBA history.
We also congratulate UMMC ex-player Kristi Toliver on taking the Champion's title.
For UMMC main roster has 3 WNBA Champions. Earlier Brittney Griner and Evgeniia Beliakova also won the WNBA titles.